I can't even describe how I love these posts. I found so much nice recipes while browsing through this amazing food blogs. This time I will share with you little pieces of heaven that I found on
Amy's blog.
I love her blog and it's definitely one of my favorite blogs!
You will love it too, just check out this fantastic recipes:
BREAKFAST:
coconut + almond fudge brownies (no baking needed!)
-
just click on the picture and you will see the recipe.
I know that cakes are not really the most healthy breakfast, but that's ok if it's not every day :) Today this, and tomorrow fruits!
LUNCH:
pasta with fresh summer tomatoes, basil + parmesan
-
click on the picture to see the recipe
This is something simple and everyone can make it!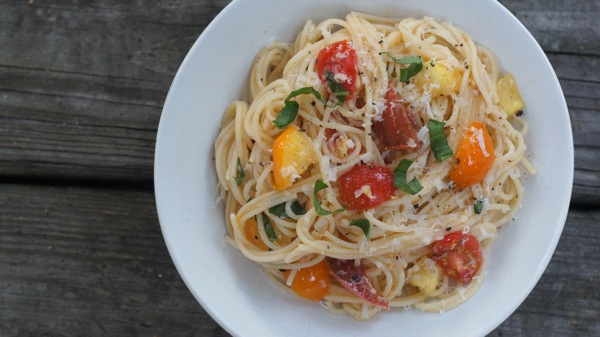 DESSERT:
chocolate buttermilk cupcakes with raspberry cheesecake buttercream
-
Click on the picture to see the recipe
DINNER
:
honey-roasted tomatoes with herbed ricotta
-
click on the picture to see the recipe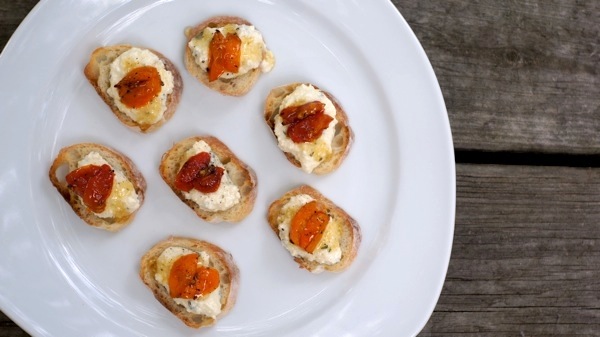 So, what is your favorite?
Check
Amy's blog
for some more cooking ideas!
Hope you like my "Enjoy Your Food and Stay Fit Thursdays"!
If you also have a food blog and you would like me to look around your blog and find something nice for my readers, just let me know! I will be glad to find some new cool recipes!