It's time for another amazing food blog. This time I will share with you fantastic recipes from Mary and her "
One perfect bite
" blog! The food here is simple, inexpensive and easy to prepare, and for someone like me, that's a very good thing!
So, here's my suggestions from her blog:
BREAKFAST:
Grilled Tomato Sandwich with Blue Cheese Spread
-
just click on the picture and you will see the recipe.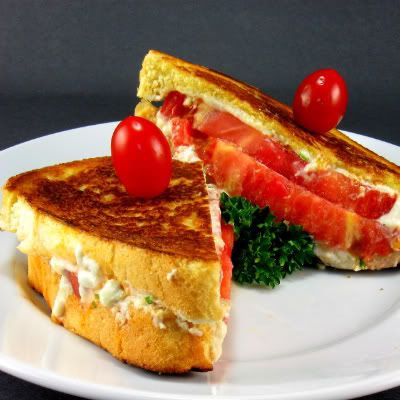 LUNCH:
Scandinavian Shrimp Salad
-
click on the picture to see the recipe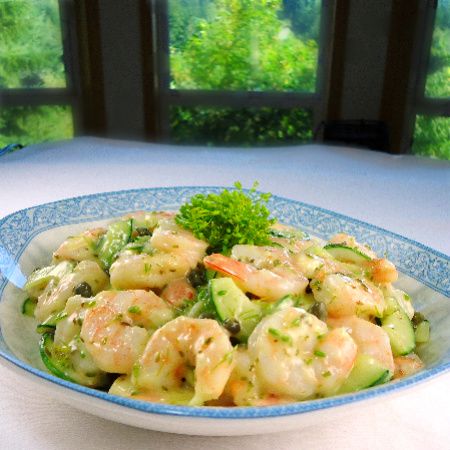 DESSERT:
Peanut Butter and Milk Chocolate Chippers
-
Click on the picture to see the recipe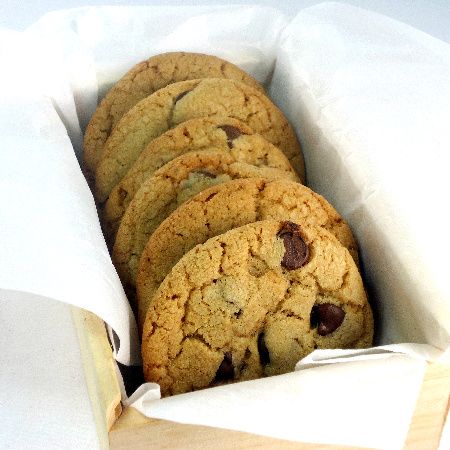 DINNER
:
Corn Salad with Tomatoes and Feta Cheese
-
click on the picture to see the recipe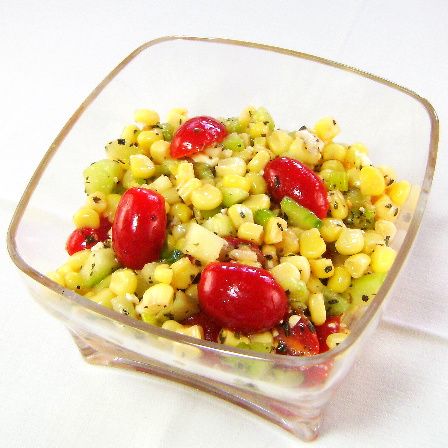 Do you like it?
Check
Mary's blog
for some more cooking ideas! I am sure you will love it as much as I did!
Hope you like my "Enjoy Your Food and Stay Fit Thursdays"!
If you also have a food blog and you would like me to look around your blog and find something nice for my readers, just let me know! I will be glad to find some new cool recipes!