You all know that I am big snail mail freak. I just love writing and receiving letters and I adore cute stationery. So, imagine my happiness when I found this awesome
etsy shop
"PuchiMo"
. This is one of the most beautiful stationery I've ever seen! This girl is so talented and if you buy something from her, I am telling you - you won't regret it.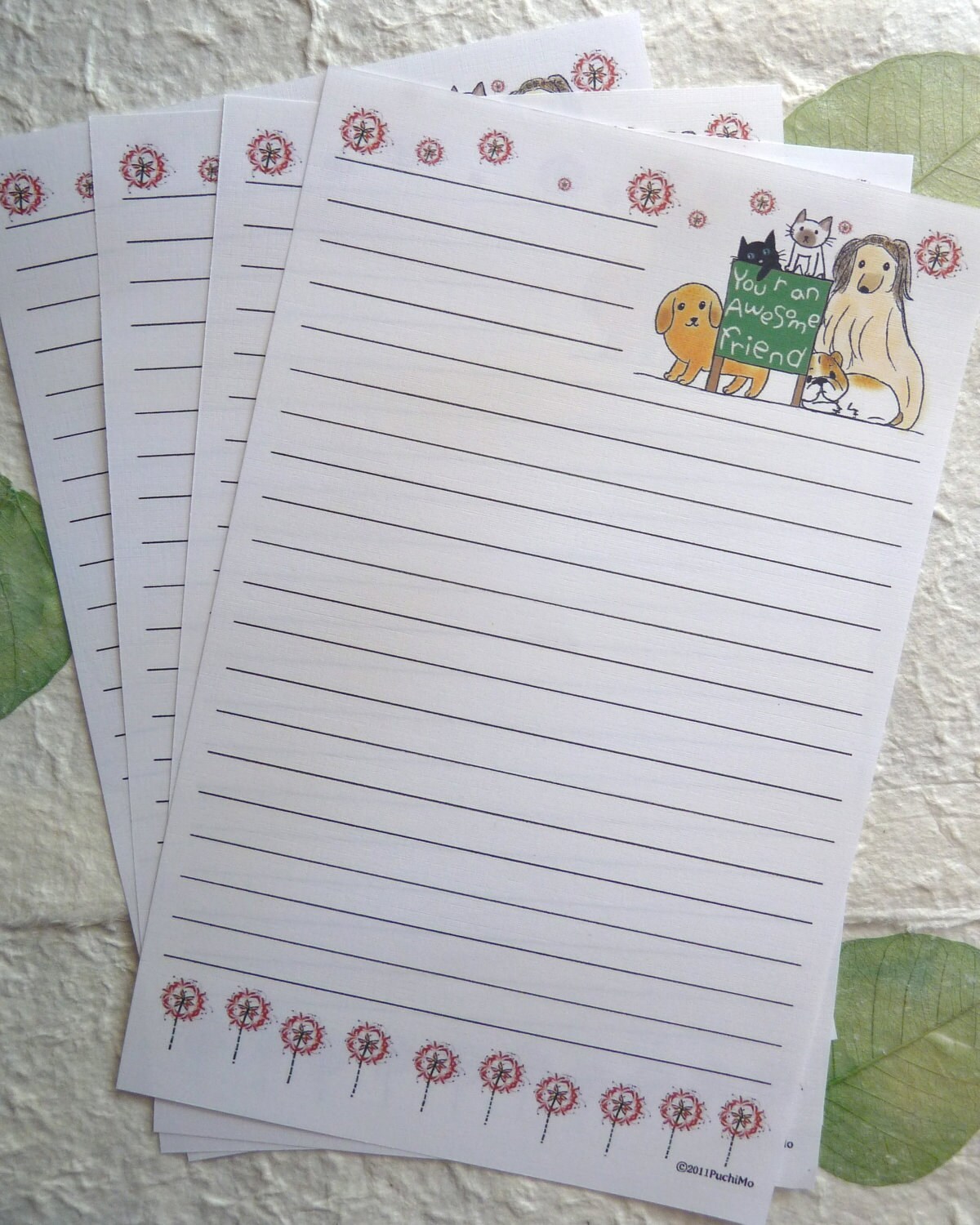 I often buy stationery online, but most of the time it's very expensive. Not in this etsy shop! Finally great and cheap prizes for some amazing products. When I received few letter sets, I just couldn't wait to start writing on that paper! I also think my penpals will be really happy when I send them letter on this cutest paper ever.
So, if you're looking for some new stationery, you HAVE to go visit Kana's shop! You will definitely love it!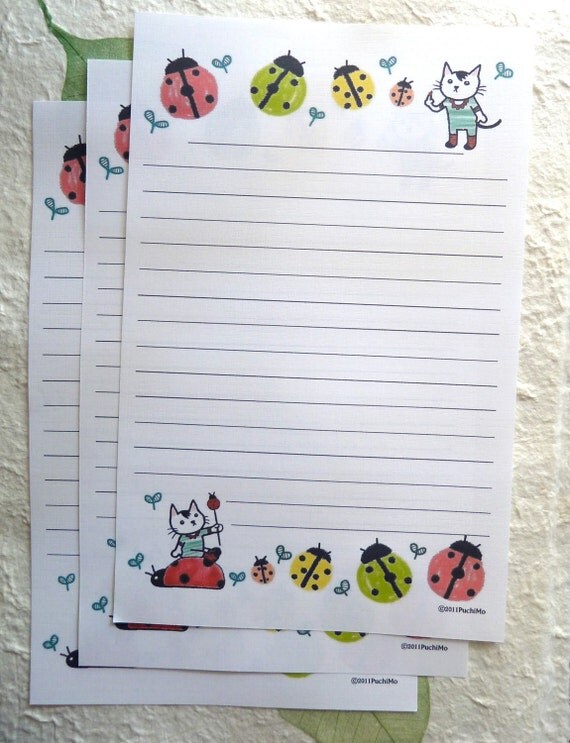 So, what do you think??
p.s. Some of you probably noticed that there was no new giveaway yesterday. Well, I really hope new giveaway will be up next Tuesday, so be patient :) Winner of my last giveaway is Lili and she already respond to my email. Congrats, girl!