What is your favorite type of jewelry? I love earrings and I can never have enough of them.. Colorful, dangly, silver, long, funny - I don't mind how they are like, I love them all!
One of my favorite earrings are the one I got from etsy shop
Le Chat Beige
. Aren't they the cutest one: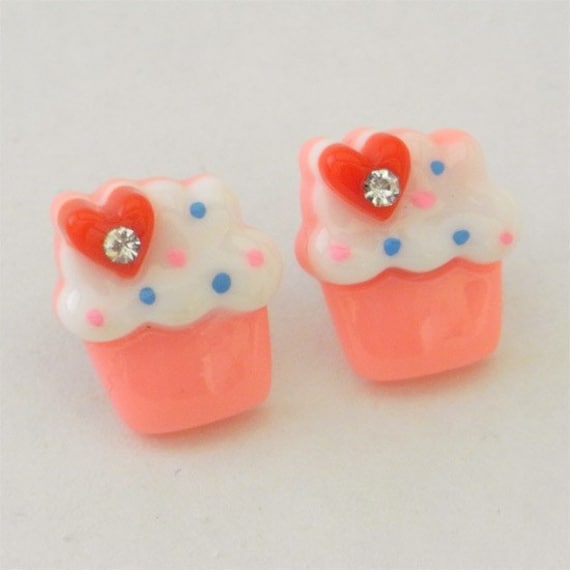 Lady behind Le Chat Beige is Annie from Canada and she is fantastic. I like to find some great jewelry on etsy, and they are often too expensive, but Annie's work is fantastic and prizes are great! I sound like some lame tv commercial, but I have to say all that because I really mean that!
So, if you're looking for perfect Christmas present for someone who loves unique and funny things, then you have to visit Annie's shop. You will definitely be satisfied! Dear Annie, keep up with good work, you're fantastic!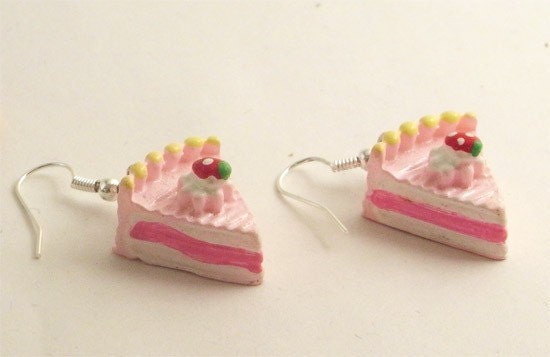 Do you have some shop you would like to share with me? I would love to find some new talented artists!
p.s. I just realized it's not Wednesday, but I hope you will forgive me.. I am just so busy lately, that I don't even know which day it is.. So, Enjoy your food Thursday will wait for you next week :)