So, now when you know I am pregnant, I can continue writing about it :) Well, few days ago I went on Etsy to look for some cute clothes for my baby girl (coming in May).. I find few awesome shops I will definitely buy from, and
TrulySanctuary
is one of them!
I just love how cute and unique their stuff are. No matter how old your kid is, you will find a perfect thing for him/her (and also something for yourself, too).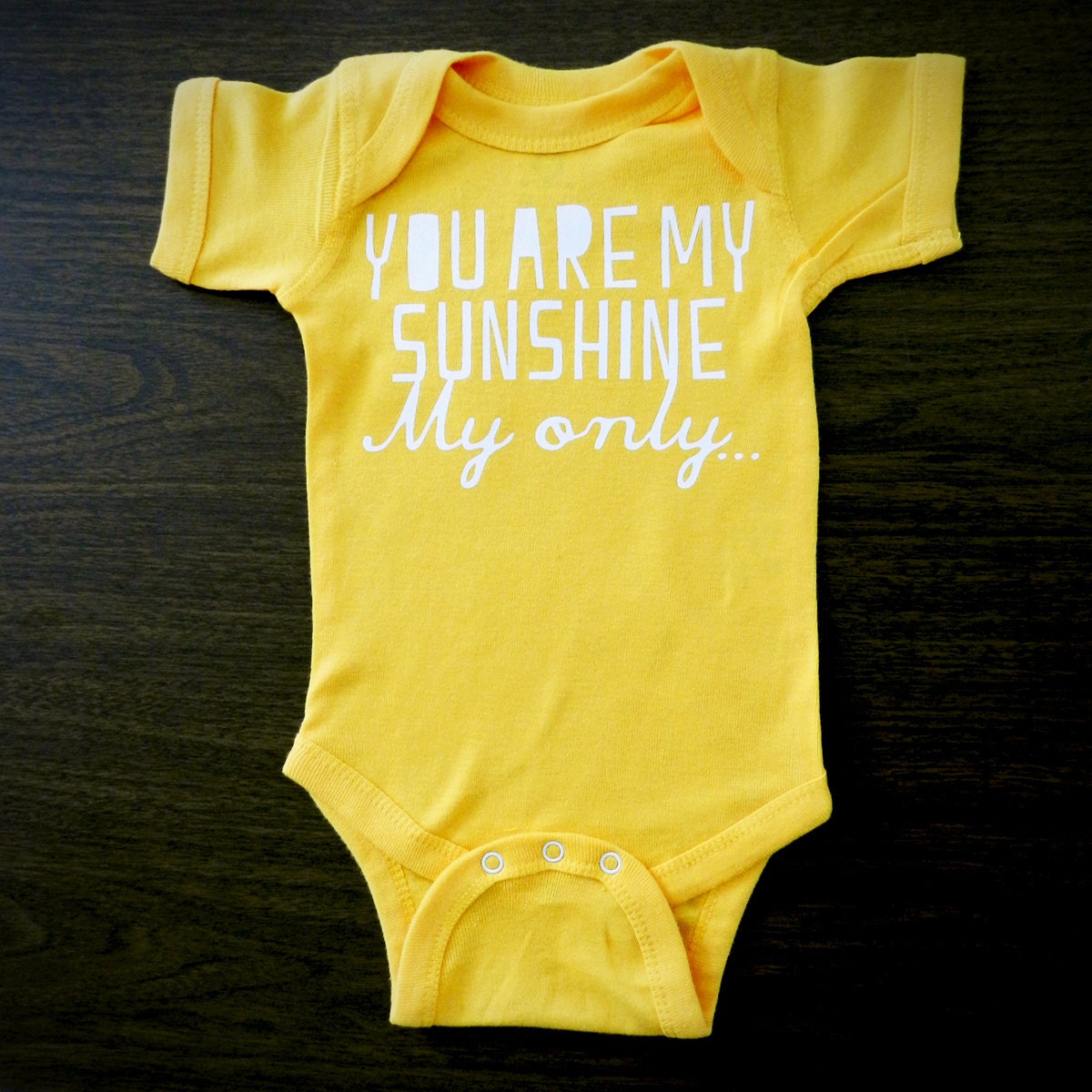 So, how did they come up with this great idea to open this fantastic shop? Their story is so nice and heartwarming and you have to read it!
Their eldest daughter Truly Louise was born in 2008.! The 4th of July rolled around, their first major holiday as a family, and because of Ron's busy schedule (school and work) he was going to miss out on the festivities. Beth had to think of something not only to cheer him up, but to let him know she was proud of the sacrifices he was making for their family. A ridiculous snapshot of Ron wearing a giant fake mustache instantly came to mind and Beth knew what she had to do. Along with a cheap package of fireworks and a couple of beers, she bought the art supplies needed to carry out operation: Cheer Up Daddy. That night Ron was greeted by his 3 month old daughter wearing a onesie with that silly picture of him right on the front. He instantly felt great…it was personal; it made him laugh and feel loved!
That night Ron and Beth couldn't stop thinking of the different onesies they wanted to make for Truly, then for their friend's kids. After much research, experimenting with the best material's out there, sketching and designing…TrulySanctuary was born…along with their second daughter Normandy Mae only 13 Months younger than Truly…
Each item is still handmade by Ron and Beth in their very busy home full of love! Their line of quirky designs has received attention from parents everywhere - celebrities too! TrulySanctuary keeps items unique, so no other kid on the playground will be as cool as yours.
If you want to know less about T-Shirts and more about the unconventional family behind them, find TrulySanctuary on
Facebook
, Twitter,
YouTube
and Instagram…they're nuts.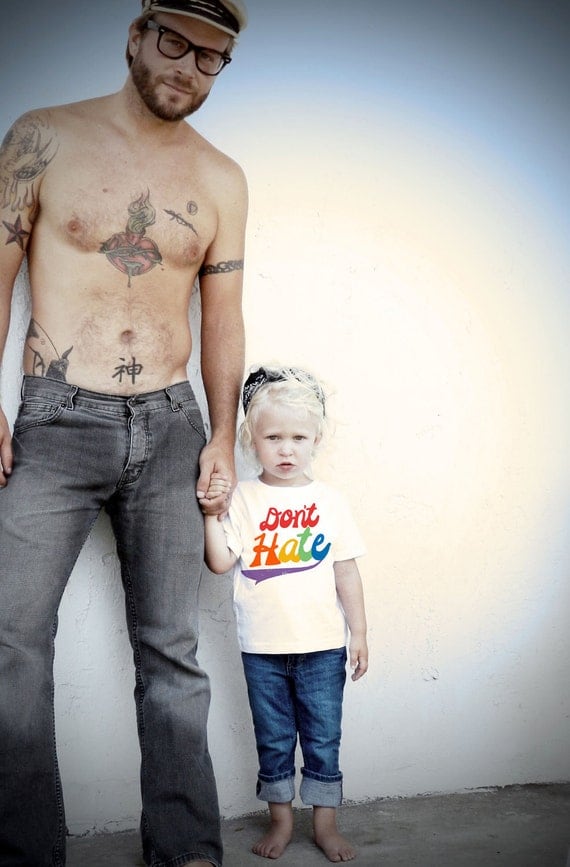 And now on to a giveaway. There will be two winners and you can win an item of your choice from their shop!! You will definitely have a tough time choosing because everything is so perfect. So, fill the rafflecopter form and keep your fingers crossed!
a Rafflecopter giveaway